Importance of Tips in Lifting Loads by Manual & Equipment Methods
Human safety is a crucial issue with load lifting techniques, no matter whether some uses a manual method, mechanical or robotic device to lift a load. The human is involved in every technique, and it is not only the operator or workers, as in manual lifting, but also other people who are indirectly associated with load lifting in any manner. The safety of workforce or equipment operator, directly engaged in the task is more important. Thats why it is always advised to read tips for load lifting that are available on some valuable websites. You can check out these helpful tips on any of these sites.
Difference between safety tips, guideline and regulations
What are tips for load-lifting? The tips are different from guidelines or regulatory requirements because guidelines are most recommended to be followed and regulatory requirements are rather mandatory for everyone dealing with safety issues pertaining to lifting of heavy loads. The tips are meant for even small loads which are not mandatory or necessary to follow, but following these tips adds to safety and are also helpful in performing load lifting task with least efforts.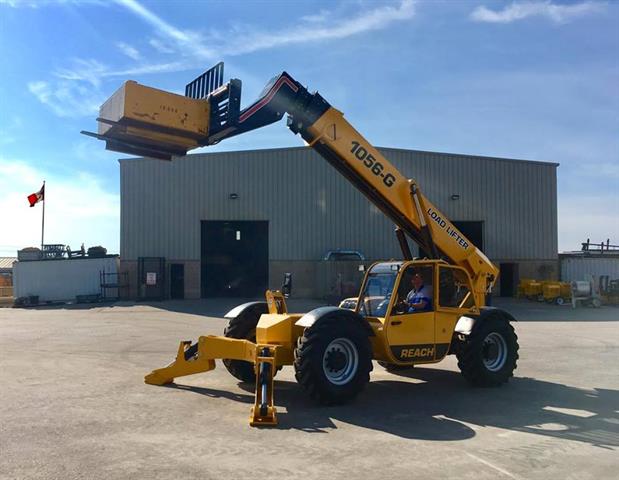 Recommended safety tips for manual lifting
Some important useful tips are understanding your limits, proper planning before you lift, adopting stable and comfortable position, avoiding bending back while lifting, keeping load close to the body, keeping body straight without twisting, keeping good hold on load, avoid jerking when lifting load, slow lifting and lowering down, and relaxing. You can check out these helpful tips on website of National Health Service (NHS) in UK. These tips are recommended for manual method of load lifting and are good to prevent adverse medical conditions.
Tips for mechanical lifting
The mechanical load-lifting tips are different and usually relate to safety against accidental issues that are more serious or fatal. While manual load-lifting tips are just recommendations, but mechanical load-lifting tips are sometimes considered as regulations which have to be followed strictly.